Your main concern about your battery is that it holds the distance. This is where the Enerstone Balancer makes the difference: designed to protect and keep your battery at the top of its performance at all times, your power source will always be up to your expectations.
Electric Mobility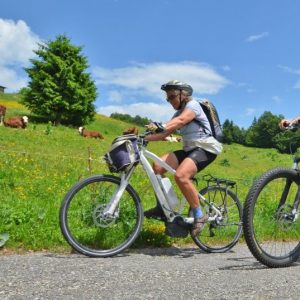 Electric Scooters
E-Bikes
Electric Wheelchairs
E-Boats
Stationary Energy Storage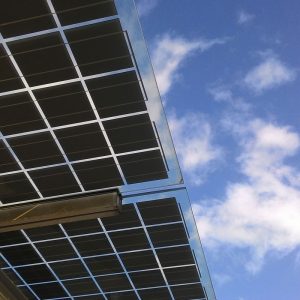 Smart Grid
Renewables Storage
Charging Station Battery
Fuel Cell Battery
These large batteries are made of high-energy cells and are often used in harsh conditions. The failure of a stationary battery causes high expenses, which define battery reliability as an essential requirement.
The Enerstone Balancer makes large batteries safe and reliable with its active balancing current that keeps the battery perfectly balanced at all times.
Portable Energy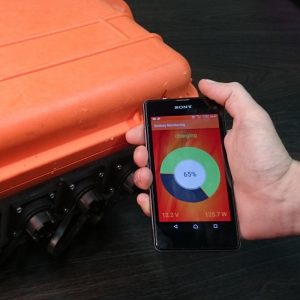 Portable battery
Power tools
Medical equipment
Inventory trolley
Backup and Emergency Power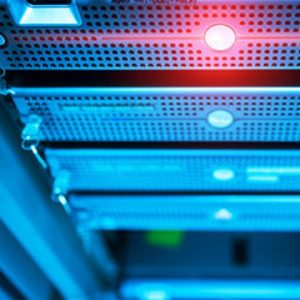 Mission-Critical applications or systems vulnerable to grid failures benefit from a backup battery enhanced by the Enerstone Balancer.
Contact us for further details regarding this application.
Drone & Robots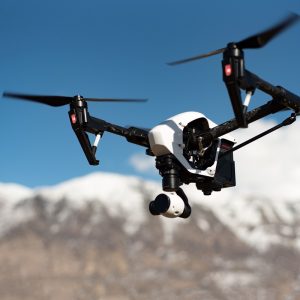 Professional Drones
Nautical and Terrestrial Drones
AGV - Automated Guided Vehicles
Robots for High-Constraint Environment
Motive Industrial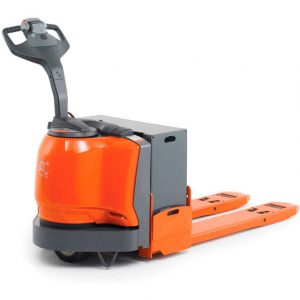 Pallet truck
Forklifts
Floor scrubbers
Aerial work platforms